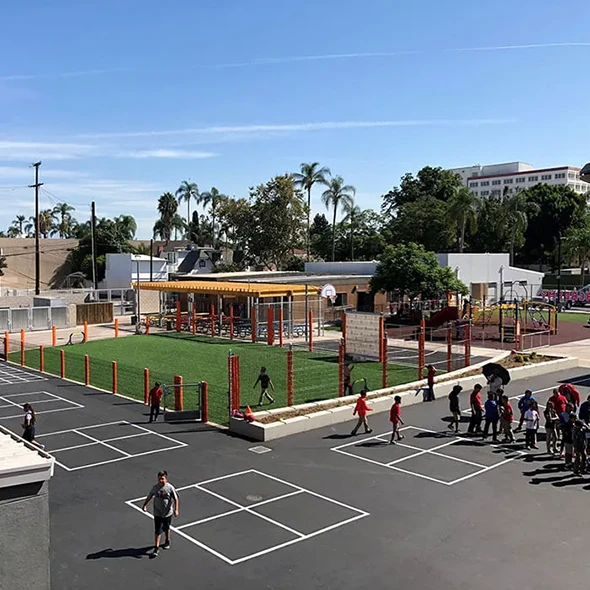 Enhance Learning, Improve Collaboration & Increase Productivity
The education system has changed drastically over the last few years, shifting away from paper documents and moving toward sharing and storing documents electronically. Teachers, administrators, and staff at Orange County and LA County schools need copy and print solutions that can help them keep up with these demands — and more.
Unlock the Power of Digital Documents
Our wide range of printers and copiers feature advanced scanning technology that enables data capture and seamless integration with assessment applications such as traditional paper based forms and bubble tests. Scanners and multifunction printers also save paper through online sharing of paper documents via computers, mobile devices, and the cloud. Scanning technology can be used to support tutoring, remote learning, and distance education initiatives, while helping improve collaboration and communication between students and teachers.